By: Surabhi Yadav | Publish Date: Fri 10-Jun-2011 05:46:00 PM (IST)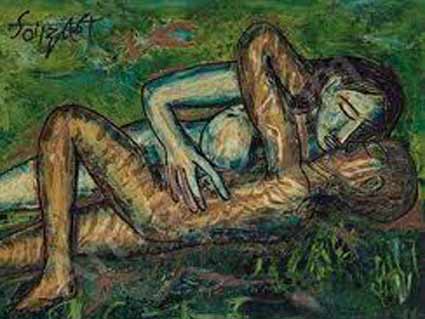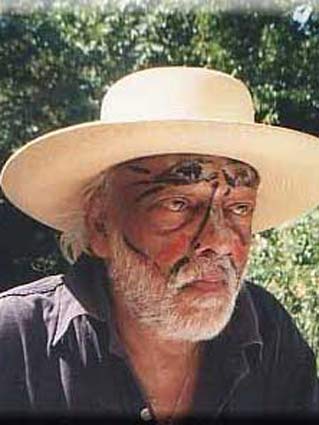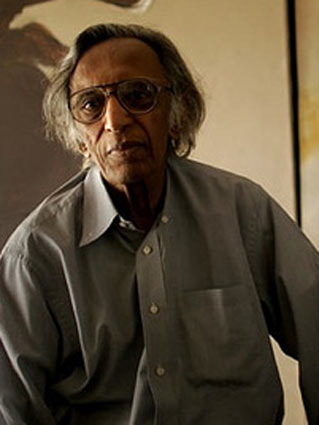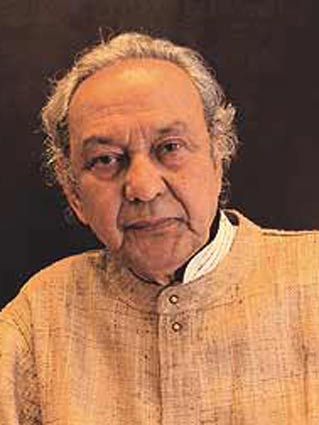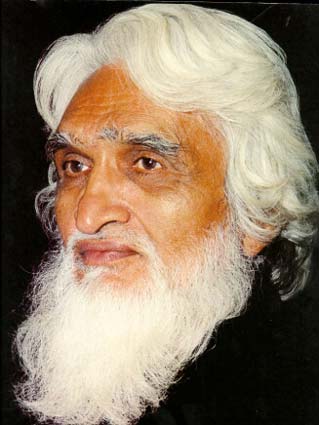 Here we have some interesting information about the most expensive paintings of India. Interesting thing to note here is that not even one of the Late M.F. Husain's paintings finds place in top 15. M.F. Husain's Battle of Ganga and Jamuna: Mahabharata painting which he created in 1972 ranks 16th in the list of the most expensive paintings. The painting was auctioned by Christies in 2008 for Rs 6.5 crore. However Husain was one among the top three liquid artists in 2010.
Syed Hussain Raza's 'Saurashtra' tops the chart and was auctioned in June 2010 for Rs 16,51,34,000. Saurashtra made Raza the darling of the Indian art investment market. 'Saurashtra', painted in acrylic on canvas is a composition in bright colours and cubic shapes that emanate from the artist's trademark 'bindu' or the dot to morph into bigger and complex shapes. Raza's another work La Terre ranks 4th on the list of the most expensive Indian paintings. The painting was auctioned for Rs 10,87,90,000 in 2008. While Raza painted Saurashtra in 1955, La Terre was created in 1973.
The beautiful creation of Tyeb Mehta-Bulls is second on the list. The painting was auctioned for Rs 12,43,66,000 by Christies in 2008. He too was an influential modern Indian artist, who is also a favourite in the Indian art auction scene. Tyeb Mehta's works have mainly been influenced by three major phases in his life. 1) The communal rights during the partition of India influenced the stark and often disturbing depiction of his subjects. 2) Francis Bacon expressionist paintings, which he became, acquainted with in London and 3) The minimalist art he was exposed to in New York on a Rockefeller foundation grant.
Francis Newton Souza Back in June 2008, Souza overtook his friend Raza to be the most expensive artist when his painting 'Birth' sold for $ 2.5 million, at a Sotheby's auction. That was before 'Saurastra', Raza's masterwork which fetched $ 3.5 million in 2010. F.N. Souza was a figurative artist whose paintings reflected a highly personal subject matter that revolved chiefly around sex and religion. Souza's works were heavily influenced by nude women and the hypocrisy of the church. Birth ranks third in the list of the most expensive Indian paintings at Rs 11,25,00,000.
To see the four most expensive Indian paintings just go to the slide show.